Great companies or organization does not contact procurement companies just to purchase items that is required by their project. By harnessing on the procurement services, companies gain competitive advantages from multiple angles: targeting …
Why Choose Us


WE ARE PASSIONATE
We have a proven record of accomplishment and are a reputable company in Singapore. We ensure that all projects are done with utmost professionalism using quality materials while offering clients the support and accessibility.



HONEST AND DEPENDABLE
For us, honesty is the only policy and we strive to complete all projects with integrity, not just with our clients, but also our suppliers and contractors. With thousands of successful projects under our belt, we are one of the most trusted companies in Singapore.


WE ARE ALWAYS IMPROVING
We commit ourselves to complete all projects within the timeline set with our clients. We use the best of technology and tools to ensure that all jobs are done quickly but also giving attention to details and ensuring everything is done correctly.
Who We Are?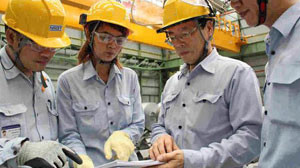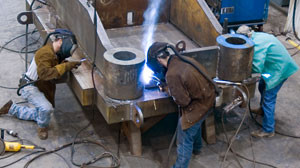 Pumport Engineering Pte Ltd was established to server the pump industry in both water treatment and oil and gas sector. Supplying various type of pump, range from Horizontal Centrifugal Pump, Vertical Pump, Submersible Pump, Self Priming Pump, Dosing & Metering Pumps. Later in the business milestone, Pumport Engineering Pte Ltd extend their business into chemical injection skids business. We design and fabricated all our skids which comply to our client's standards. With our experience in this industry, we provide competitive and reliable solutions to our clients via innovative products, service ....
Our promise as a vendor is to build community value into every project while delivering professional expertise, exceptional customers service and quality construction.
Clients